These are links from our Scoop It page between December 21st and January 3rd:
Is it an early spring? Yes and no
Tim Entwisle: In my first winter at Kew it's a bit messy.


Iraq flora project revived after 25 years

After 25 years on hold, a project to catalogue every plant species in Iraq has restarted at Kew Gardens in London…


Predictions for 2012: maize will be affected by climate
I predict that we (using the term in its widest possible sense) will understand the links between growing conditions and yield much more deeply. In particular, how changes in a plant's environment will affect its output.
The Agricultural Biodiversity Weblog celebrates its 5000th post.


5 Questions for… Charlotte Carroll | Plantcellbiology.com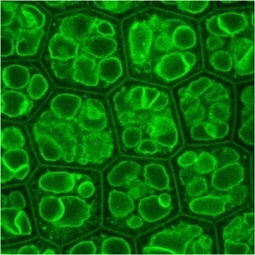 Recent AoB guest blogger Charlotte Carroll answers five questions on her work in Plant Cell Biology.


The naming of names: new grass species honours Emeritus Professor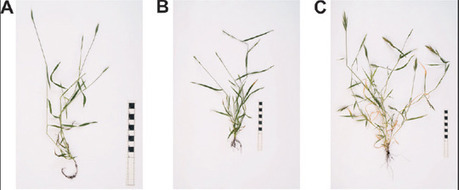 Professor Clive Stace, Emeritus Professor of Botany in the University of Leicester Department of Biology, has received a very special new year's honour – not from The Queen, but in a newly published plant name. In the journal Annals of Botany, a paper on the grass Brachypodium distachyon has split the plant into three species, one of which has been christened Brachypodium stacei.


The Donald Danforth Plant Science Center Roots and Shoots Blog

The Plant Pulse is a feature of the Danforth Center Roots and Shoots Blog that includes a sampling of interesting stories about world hunger and malnutrition, food security, climate change, biofuels, agriculture, the environment, conferences and events, and the impact of plant science. We hope this compilation of stories and information will serve as an interesting source of information for you.


Botanists finally ditch Latin and paper, enter 21st century | Culturing Science, Scientific American Blog Network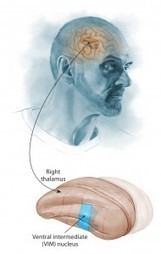 While some schoolchildren daydream about crushes during class, others instead yearn to one day discover and name their own species for the cute boy at the corner desk…


Doodling in Math: Spirals, Fibonacci, and Being a Plant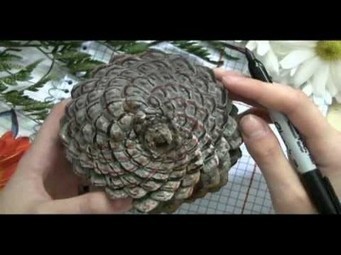 Frankincense production 'doomed'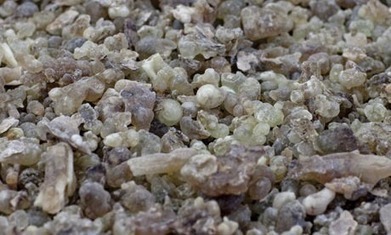 Numbers of the Boswellia tree, which produces the resin, could be down 90% in 50 years' time, scientists warn…


Mistletoe facts from a Smithsonian botanist | Smithsonian Science
When you're caught under the mistletoe, the tradition is to kiss the person next to you. But this holiday season you may want to wow them first with some cool mistletoe facts from Smithsonian botanist Sylvia Orli.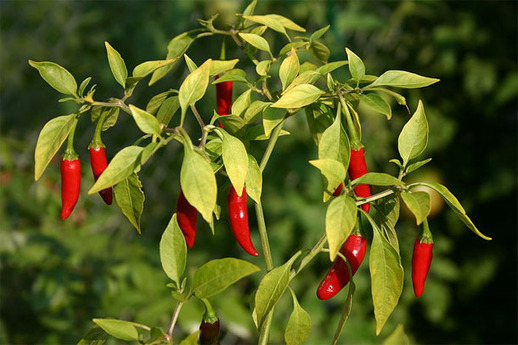 Hot chillies owe their mouth-watering bite to substances call capsaicinoids – a unique breed of chemical weapon wielded only by these plants. The weapon targets proteins that detect excessive heat, delivering an intense burning feeling without any actual burning. Birds, which pollinate chillies, don't have these proteins and are immune to the fiery tastes. Mammals aren't so fortunate; against them, capsaicinoids are an effective deterrent. But pilfering mammals are not the biggest threats that wild chillies face. In 2008, Joshua Tewksbury at the University of Washington showed that their most important foe is a fungus called Fusarium semitectum, which rots the fruits and kills the seeds. Tewksbury showed that capsaicinoids kill the fungus, and chillies that lack their protection have half as many seeds in areas where Fusarium is around.