These are links from our Scoop It page between April 4th and April 13th:
The Importance and Challenge of rapid multiplication of Vegetative Crops in Africa | Africaseed.net

Realizing the potential of Africa's vegetative crops requires new tools for rapid multiplication of healthy and improved planting material. Bananas, plantains, cassava, potato and sweet-potato, as well as other indigenous African root vegetables are key in solving Africa's food and income security challenges. The total production of these crops almost doubles that of maize, rice and wheat in Africa. These vegetatively propagated crops are an excellent source of cheap energy and are a key staple foods in Sub-Saharan Africa. From Rodomiro Ortiz …


Orchids Are as Finicky as the Fungi That Nourish Them: Scientific American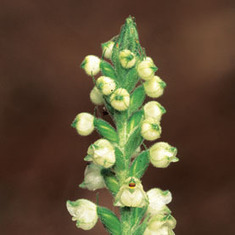 "[T]hough they grow in every U.S. state and on every con­tinent except Antarctica, many [orchids] are endangered, and the flowers are exceed­ingly sensitive to environ­mental changes. Native orchids' dustlike seeds will grow only if nourished by certain groups of root fungi, known as mycorrhizal fungi.


A Business Model to Feed 9 Billion | Landscapes for People, Food, and Nature Blog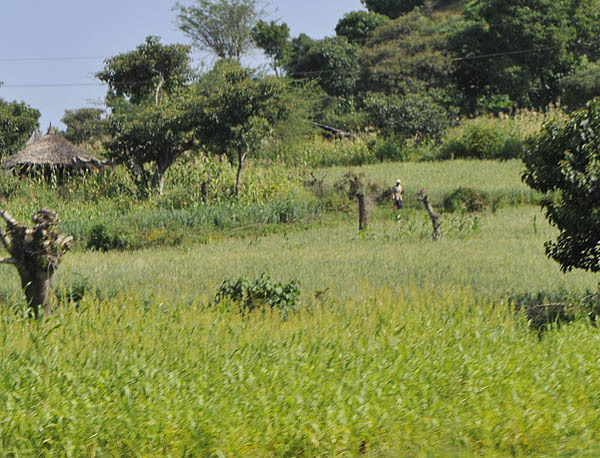 One Acre Fund is an organization that "helps East African farmers grow their way out of hunger." So why a smallholder agricultural development organization on the Landscapes Blog? There is no discussion of multiple ecosystem services, or the role of trees and wildlife habitat in a landscape. But the organization's projects address issues of credit, insurance, seed, and access to markets that are also essential for any integrated approach to sustainable and scalable agricultural development to succeed. And it is organizations like One Acre, that have built relationship with an aggregated group of small-scale farmers, that could play important roles in developing agricultural production systems that provide these food and livelihood benefits, while also protecting the health of the natural ecosystems.


Biotech and Organic Farming: Coexisting Peacefully | IIP Digital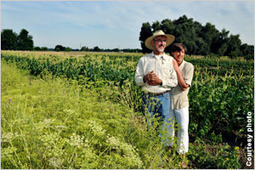 A plant pathologist and an organic farmer co-author a book about how agricultural biotechnology and organic farming can coexist to produce abundant food and enhance the ecologic sustainability of farms.


Land for Life: Securing our common future | Global Environment Facility
A new book to convey how sustainable land management (SLM) practices are helping shape a sustainable future for people and the planet. The book is illustrated with high quality photos donated by the GoodPlanet Foundation and from other sources, to demonstrate how human ingenuity is largely driving innovations in soil, land, water, and vegetation management. It describes how harnessing natural, social, and cultural capital is addressing fundamental needs for livelihood and well-being—food, water, energy, and wealth—while delivering global environmental benefits.


A bit touchy: Plants' insect defenses activated by touch

Jasmonate plays a critical role in initiating plant defenses against plant-eating insects. When jasmonate levels go up, the plant increases production of metabolites that give herbivores an upset stomach. Jasmonate defenses, which also protect against some fungal infections, are employed by virtually all plants, including tomatoes, rice and corn. The new study provides the first evidence that these defenses are triggered when plants are touched. In a new study, students touched the plants in a laboratory, but researchers say the touch-induced response could also be activated by animals, including insects, and wind.


New to nature: Solanum baretiae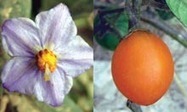 Jeanne Baret was an intrepid 18th-century French explorer who is only now receiving long-overdue recognition. She served as assistant to ship's botanist Philibert Commerson on the circumnavigation voyage of the Etoile when it set sail in 1766 under the command of Louis Antoine de Bougainville. In the course of collecting with Commerson more than 6,000 plant specimens, now housed in the French national herbarium of the Muséum national d'Histoire naturelle in Paris, Baret became the first woman to circle the globe. So why have you probably not heard of her before now? Because women were prohibited from even being aboard vessels under French naval regulations.


Airborne Signals from a Wounded Leaf


Methanol emitted by a wounded plant acts as a signal that enhances antibacterial resistance and facilitates viral spread in neighboring plants.


Current Opinion in Plant Biology: Oomycetes, effectors, and all that jazz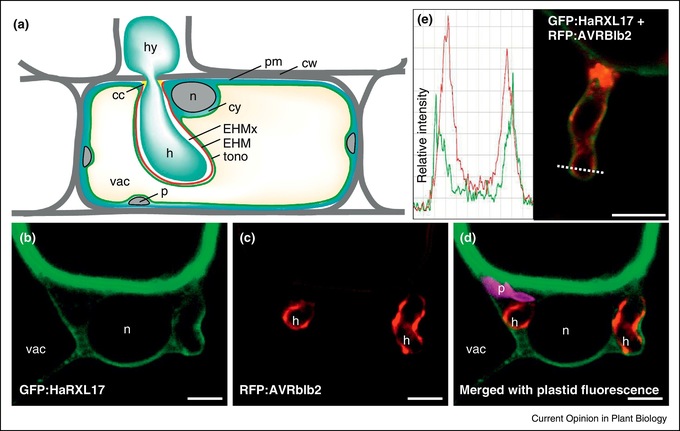 Plant pathogenic oomycetes secrete a diverse repertoire of effector proteins that modulate host innate immunity and enable parasitic infection. Understanding how effectors evolve, translocate and traffic inside host cells, and perturb host processes are major themes in the study of oomycete–plant interactions. The last year has seen important progress in the study of oomycete effectors with, notably, the elucidation of the 3D structures of five RXLR effectors, and novel insights into how cytoplasmic effectors subvert host cells. In this review, we discuss these and other recent advances and highlight the most important open questions in oomycete effector biology.


Farm-fresh infringement: Can you violate a patent by planting some seeds?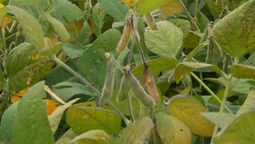 One farmer argues that when Monsanto sells a seed, farmers are free to do as they please with it—and its descendants. Monsanto claims patent infringement. The Supreme Court may decide.